On Thursday 12th May, 12 year 4 children who attended Tennis After School Club, went to Gosling Sports Park to take part in the under 9's Mini Red Tennis Competition.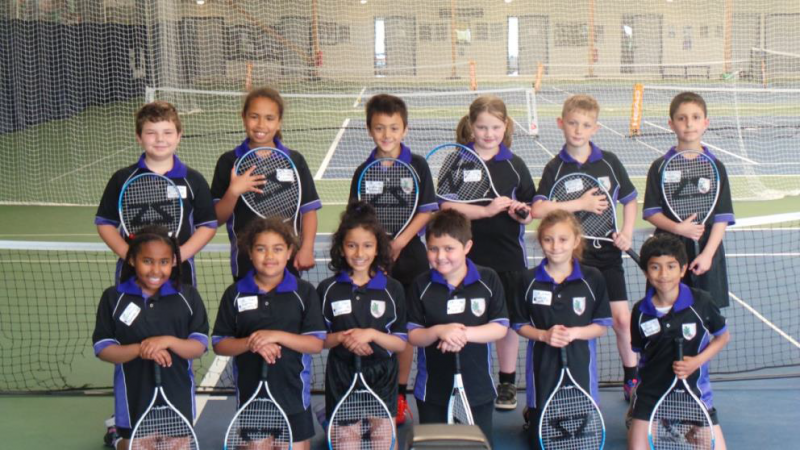 We took 3 teams to the event and they all had an enjoyable afternoon, playing against 7 other schools.
Well done to all of the children who played very well and all won a game if not more. It was lovely to see so many parents stay to support the school and the children. Team A and B both came 2nd in their pool and we think Team C came 3rd. Whilst the winning teams from all four pools played in the semi-finals, the 2nd placed teams then had a friendly game against each other. Both Team A & B ended up playing against each other and it was lovely to see them still giving it their all.