Welcome to Year 3.  Our teachers are Miss Richards (Tissot) and Miss Risley (Renior).  Our teaching assistants are Mr Williams and Ms Mughal.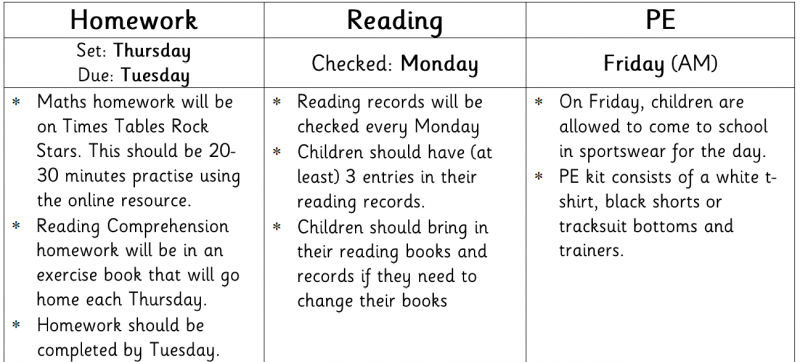 Summer 2023
Our theme this term is Ancient Civilisations. Our investigative question is 'What did the first civilizations have in common and what were their achievements?'. We will be looking into how they expanded, the importance of rivers and the achievements of the earliest civilizations. The children will gather an overview of where and when the first civilizations appeared and an in depth study of one of the following: Ancient Sumer; The Indus Valley; Ancient Egypt; The Shang Dynasty of Ancient China.
We will be exploring Literacy through a variety of genres. Our learning will include fiction and non-fictions texts and Poetry. Drama activities will support deepening of the children's understanding of texts. The children will read and write persuasive texts. During the term, the children will focus on different types of poetry, which they will read, perform and write.  
In Mathematics, we will be consolidating our knowledge of place value and the four operations. The children will develop mental recall. The children will also be developing their knowledge of fractions, position and direction, angles, 2D and 3D shape, measures, data handling and problem solving. Children will be given the opportunity to approach challenges to apply the skills they have learnt.
Children will take part in Jigsaw, our PSHE program, which is focusing on 'Relationships' and 'Changing Me' this term.
In Art, both Year 3 classes will be studying work based around our Theme topic of Ancient Civilisations, with a focus on colour, line and shape. In DT, we will be designing and creating Egyptian Sarcophagus.
Our Spanish lessons will be using all our Spanish speaking, listening, reading and writing skills learnt throughout the year to explore a short story in Spanish.
In Music, we will be listening and appraising different types of music. We will be finding the pulse and clapping the rhythm. We will also be learning the lyrics and playing instruments to a new song (Music Makes You Feel Good by Joanna Mangona).
In Computing, we will explore computing devices, including e-safety awareness.
This term we will be learning Athletics and other striking games within school. Also, we will be preparing for Sports Day. We ask that the children wear their PE kit to school on that particular day (Friday).
Homework is set on Thursdays and is due on Tuesdays.
Children should be reading at home and signing in their reading records at least three times per week. This can be a child's entry or a parent signature. Reading records are checked on Mondays.
Our Learning Environment: