Remote Learning Activities
Check out the Remote Learning page for more activities
Harvest Festival – October 2019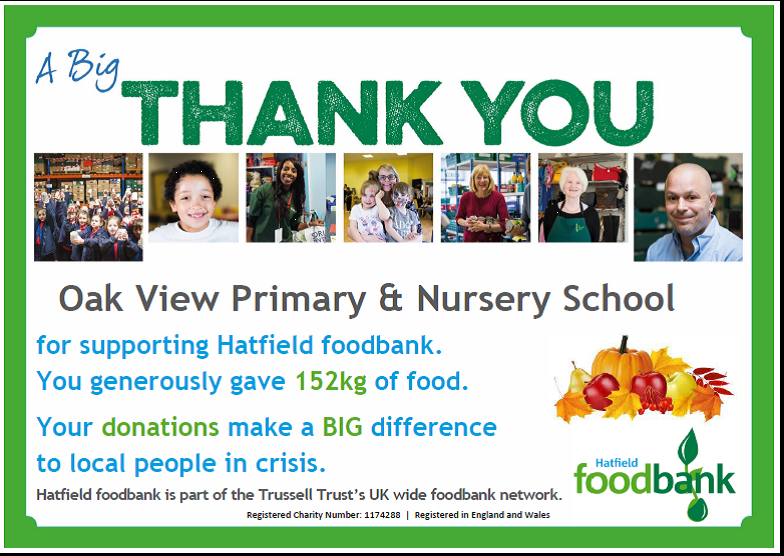 Children's Week – May 2017
During Children's Week, the whole school took part in a dance event working in partnership with Living the Dream.
Each Year group performed their own dance routines and the children and adults had a wonderful time being involved in this new and exciting learning experience.
The children had the opportunity to watch the unedited version of the film in an assembly and their excitement and reaction to it showed what a truly memorable experience it was for them.
The final version can be accessed through the following link: