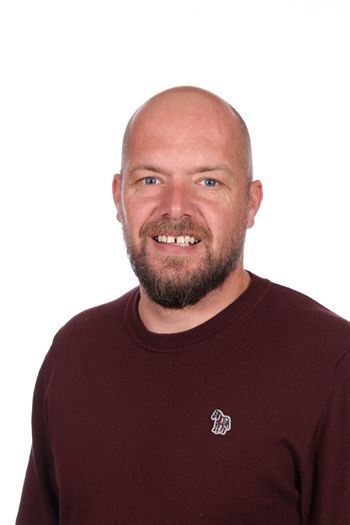 My name is Neil Richardson and I have been Headteacher at Oak View Primary since September 2020.
My philosophy for education is one which is based around the edict of the 'best by every child'. I hold a strong child-centred approach to teaching, where consistency, praise, encouragement yet challenge are key. I believe that all children are amazing and have unique potential waiting to be unlocked.
It is a privilege, as a teacher and a leader, to be able to inspire, enthuse, motivate and nurture children to fully achieve this. Myself and the staff are passionate and committed to the ethos of the school, providing a positive and safe place for your child to learn.
I very much look forward to getting to know you all and being part of this exciting school.